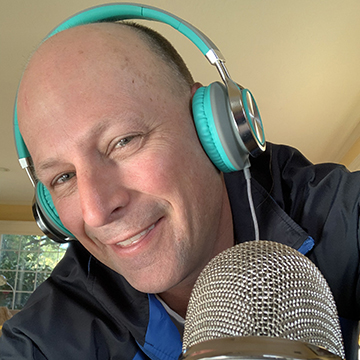 Disruption in dogs' lives

Hand sanitizer

Is it the savior for ethanol industry?

Are companies looking to utilize bio-based glycol over traditional?

Does the current environment set up for early 2021 price negotiations for corn sweeteners?

Orange juice

The rush on groceries is creating a temporary spike in orange juice demand; will it sustain?
Host: Michael Caughlan, President & CEO
Expert: Craig Ruffolo, Vice President – Commodity Specialist